He also personally mentors many employees and is invested in fostering diversity in all of its forms across the company. He has also been recognised on a global, internal level for his work to improve diversity and inclusion at AIG. Currently the only openly gay General Counsel of a large financial institution, this high level of visibility affords her the chance to speak to, write about and mentor those internal and external to the firm. Additionally she has spoken at various events about tolerance and understanding, and recently delivered a lecture at the John Locke Society at Westminster School on similar topics. The goal is to provide community support along with safe access to testing and treatment for people at risk of contracting HIV.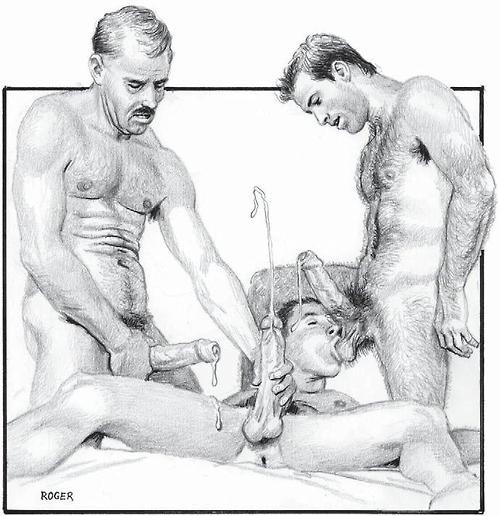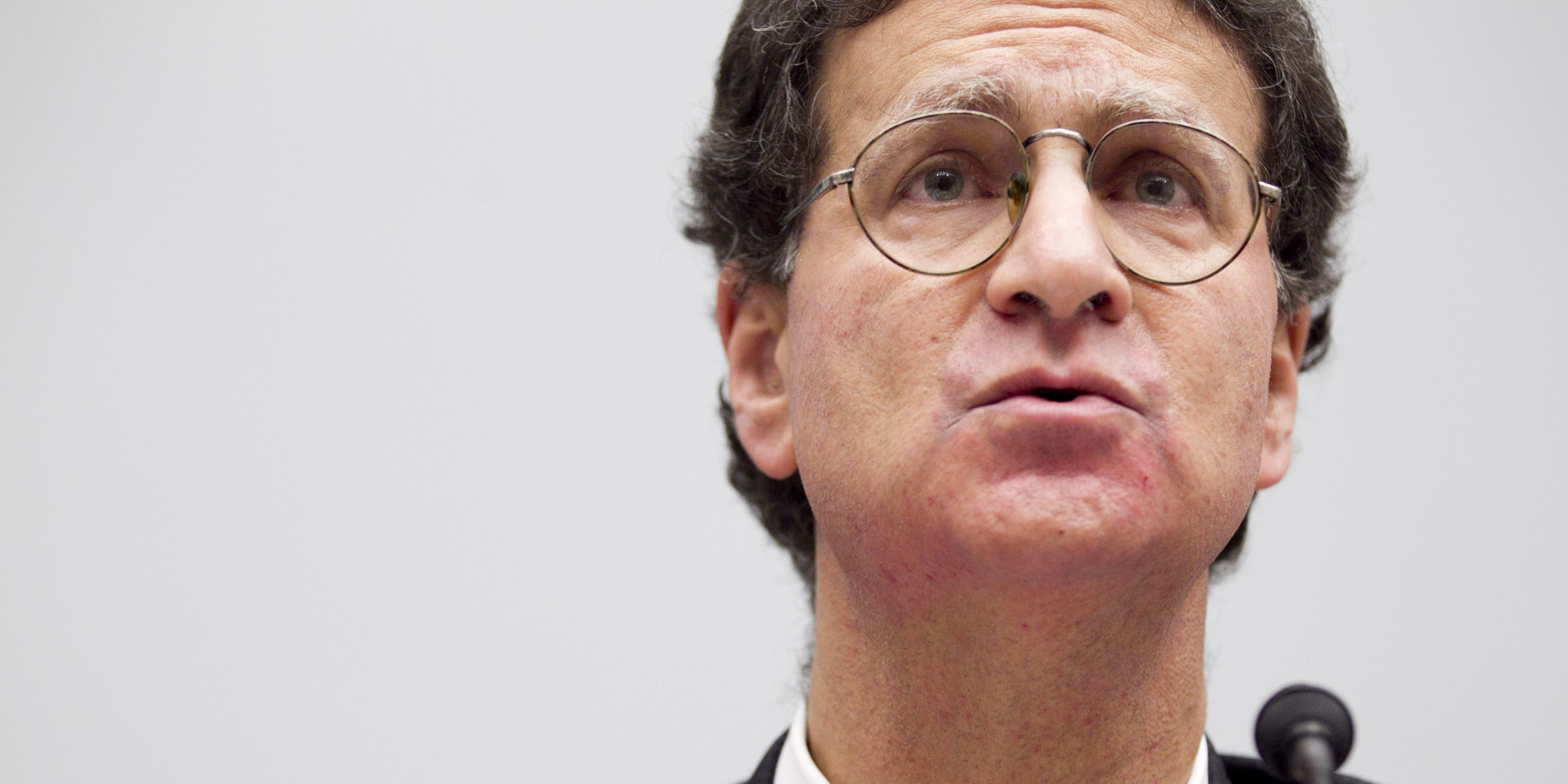 She proactively engages with leaders in the business to ensure that their strategy for inclusion also includes LGBT folk.
Stonewall says Kent Police are among most gay-friendly firms in UK
At each company he has helmed, from multi-billion dollar global companies to his current project as CEO at John Hardy, he has built progressive employee policies resulting in perfect scores on HRCs Corporate Equality Index, has created advocacy groups, addressed code of conduct policies to ensure supportive corporate cultures for LGBT people, and also frequently mentors high potential LGBT leaders. In his rare spare time, Mark is a Trustee of Pennies, the digital charity that gives small change a big purpose. Mary has been a devoted member of Stonewall for the past 10 years and was nominated as Entertainer of the Year at the Stonewall Awards in and She has taken part in reverse mentoring schemes, and is often featured in internal and external media. When travelling throughout the world he makes sure to touch base with the LGBT networks or to engage with local leadership. Confronting a childhood of sexual abuse in Kuwait. Suresh is fairly new to Zeno Group but, as an openly gay senior executive, he is keen to continue the diversity work from his previous role at Ogilvy Group.
Additionally, he is an active supporter and mentor with Pink Dot in Hong Kong. The network has been accepted as the reason for LGBT staff at PwC being the most engaged, most comfortable being themselves at work and most likely to go above and beyond in client services when compared to their straight counterparts. He drove co-production of the first ever pre-school animated series with a differently-abled lead character. Tim regularly promotes their policy of tolerance and openness to all staff at every opportunity, including in staff newsletters, at Town Hall meetings and in his weekly blog. He is also involved and contributes to many diversity and inclusion efforts in the city.